Quick Rates
Featured Rates

Effective Date:

Saturday, May 25th, 2019
Featured Specials
Rate APR*/APY**
*Auto Loan
as low as 3.24%
VISA Gold

9.50%

VISA Classic

12.84%

*Home Improvement Loan
as low as 9.99%
*APR = Annual Percentage Rate. APR may be higher based on members credit qualifications and loan type.

*APR: Annual Percentage Rate
**APY: Annual Percentage Yield
News
We will be closed Saturday May 25, 2019 & Monday May 27, 2019 to observe Memorial Day.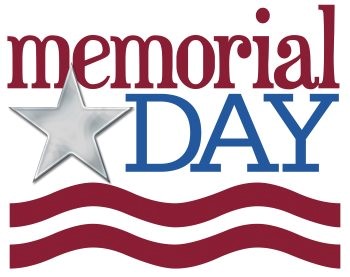 NEW PRODUCTS AND SERVICES
LIMITED TIME OFFER
Now through June 3, 2019
PROMOTIONAL RATE GOOD UNTIL TRANSFERRED BALANCE IS PAID IN FULL!
25 Day Grace Period on Purchases